CONCRETE EDGING
Spruce up your landscape with some gorgeous concrete edging from Ultimate Edge & Landscaping!
Why curbing?
More economical & durable than traditional lawn edging
Multiple color & design options
Design flexibility including flowing curves, straight lines, and custom designs
Reduces edging & trimming time
Professional appearance adds value to your property
Existing landscaping not disturbed
Continuous root barrier
Will not rust like steel, decompose like wood, break like plastic, or move like brick
Specifications
Control joints every 2 feet for expansion
Reinforcement (1/8" Galvanized Steel)
Air entrainment "Liquid air"
Polypropylene fiber mesh
Multiple color options to match existing home accents
Design Curves
Free form, as small as 4' diameter tree rings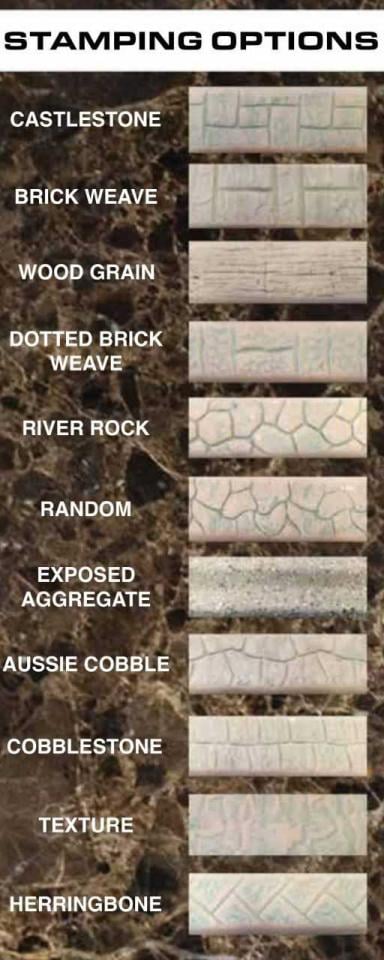 LANDSCAPE
Ultimate Edge & Landscaping makes it easy to get and maintain a great looking green space for your home or business with professional landscaping services. We'll help select and install the right plants and materials to help improve the curb appeal of your property. Our experienced crews work efficiently to help minimize disruption to your daily activities while ensuring that plants and materials are installed properly for years of enjoyment. Contact Ultimate Edge & Landscaping today for more information or to see how we can help save you time, money, and effort with our full line up of professional landscaping services.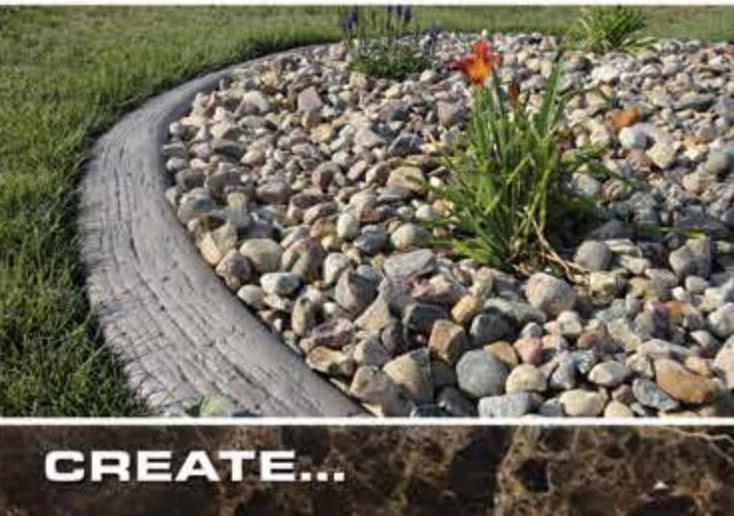 LANDSCAPE DESIGN
Whether you're looking to revive your existing landscape or to create a completely new look, Ultimate Edge & Landscaping can help make your dream become reality. Put our experienced team to work on your landscaping project to create a beautiful outdoor space for you and your family to enjoy. We have the experience, staff, and equipment to manage projects of any size and will help your home or business stand out.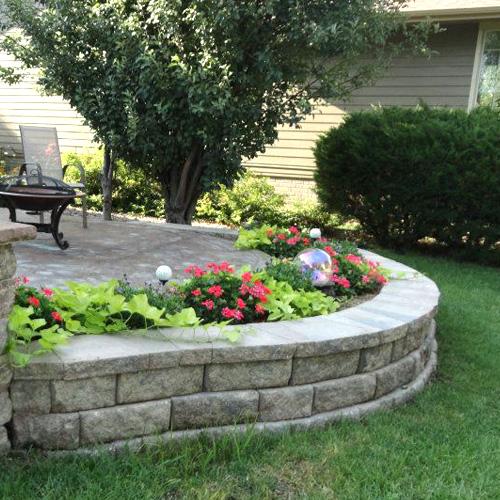 GRASS SEED
We are a full-service retailer of Arrow Seed grass seed. We will assess your lawn to determine what kind of seed will grow best and achieve the look you desire. We keep several types of high-quality seed on hand in our showroom and sell both in bulk by the pound or in 50 lb bag increments.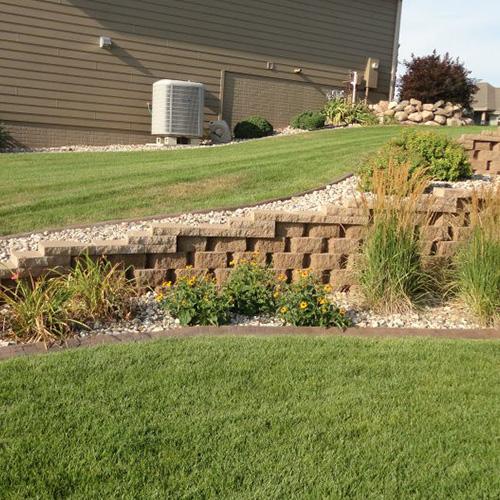 MAINTENANCE & SNOW REMOVAL
We offer an on-hand selection of commercial grade fertilizer and weed control products in our show room. Additionally, we can custom order products if we don't have what you are looking for. Let us help you determine the appropriate fertilizer for your lawn to help it become the lawn you have always dreamed of.
During winter, we are a full service snow removal company specializing in commercial properties in Yankton.